We are delighted to announce the acquisition of Kallista de Talma in partnership with Haras de Talma. Kallista is a filly from Vigo Cece (Quaprice du Bois Margot x Diamant de Semilly) and Reggae de Talma who produced already several top

Virginie Thonon and Zirkana Adelheid Z continue their successful tour in Oliva (Spain) with a nice victory in the 7 years GP on 19/02. This couple finished first over 73 participants! Congratulations to this talented team! Zirkana Adelheid Z is the daughter

Impressive colt from 2019, out of a stallion CHACCATO and a mare Argentinus x Grannus. Big thanks to Henrik Klatte for giving us the opportunity to acquire such a gorgeous and promising stallion prospect!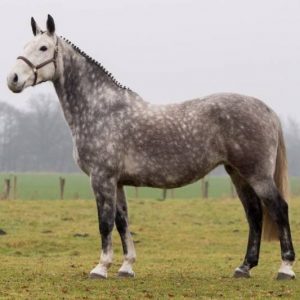 Mares we are using for breeding. We care a lot about the quality of the dam lines and believe that mare is the key to produce future champions.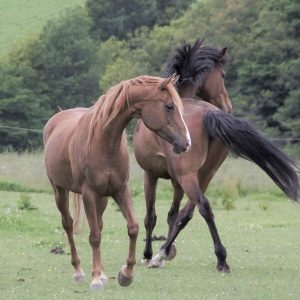 Foals to be born. We try to select stallions that will improve our mares and produce the most optimal combination of blood and power together with good mindset.